Request More Information Here
Sorry, we couldn't find any posts. Please try a different search.
"99 Most Commonly Asked Questions About Blockchain" featuring Kingsland co-Founder Jason King
Kingsland Blockchain Library
All
99 QUESTIONS
Articles
AWARDS
Blockchain Development Online Program
Cryptocurrency
Executive Education
News
Patents
short-pages
Technical
Thank You
Trends
video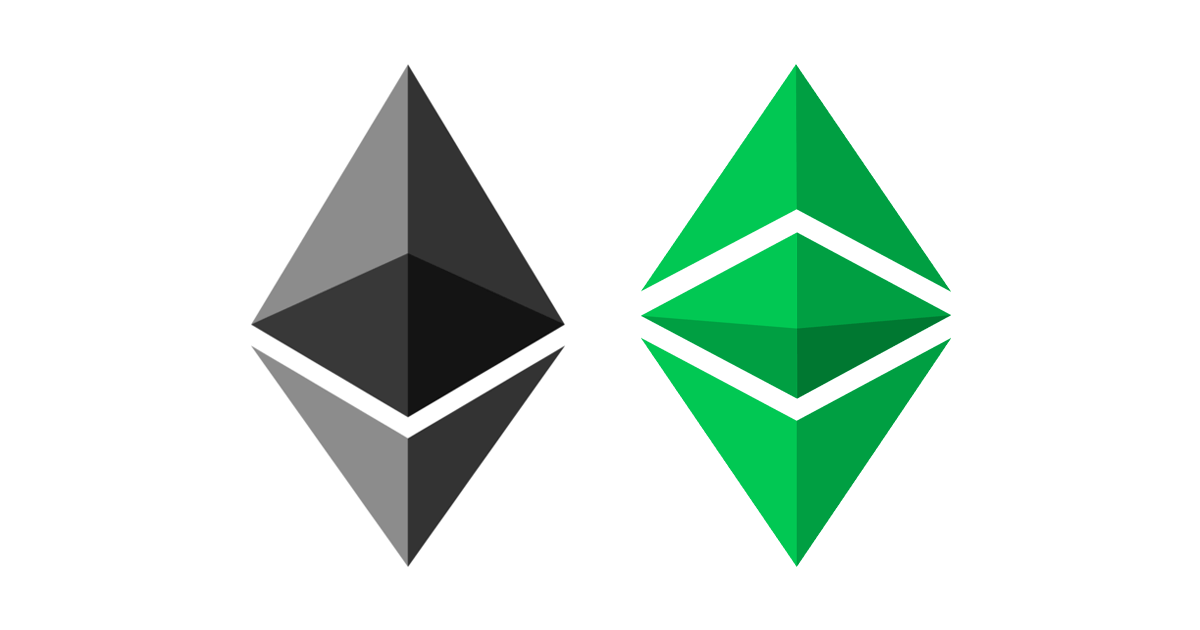 Ethereum (ETH) and Ethereum Classic (ETC) are two of the most famous cryptocurrencies in the blockchain world. They share not only the same name but …
Read More →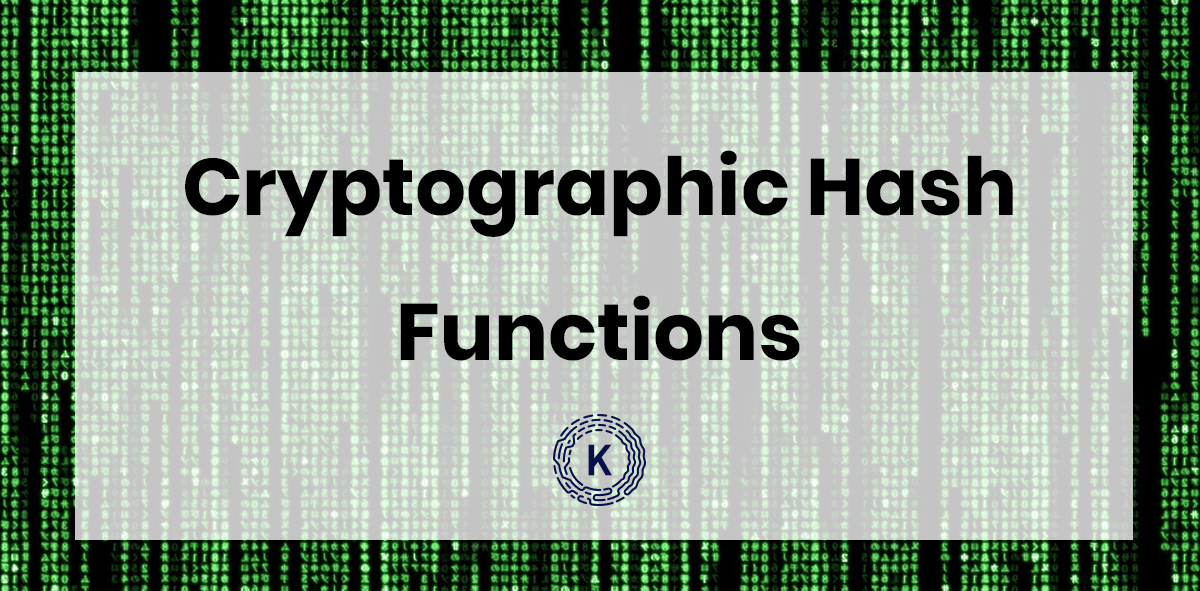 Introduction The aim of this article is to reveal the real nature of a cryptographic primitive called a Cryptographic Hash Function. Since the topic itself …
Read More →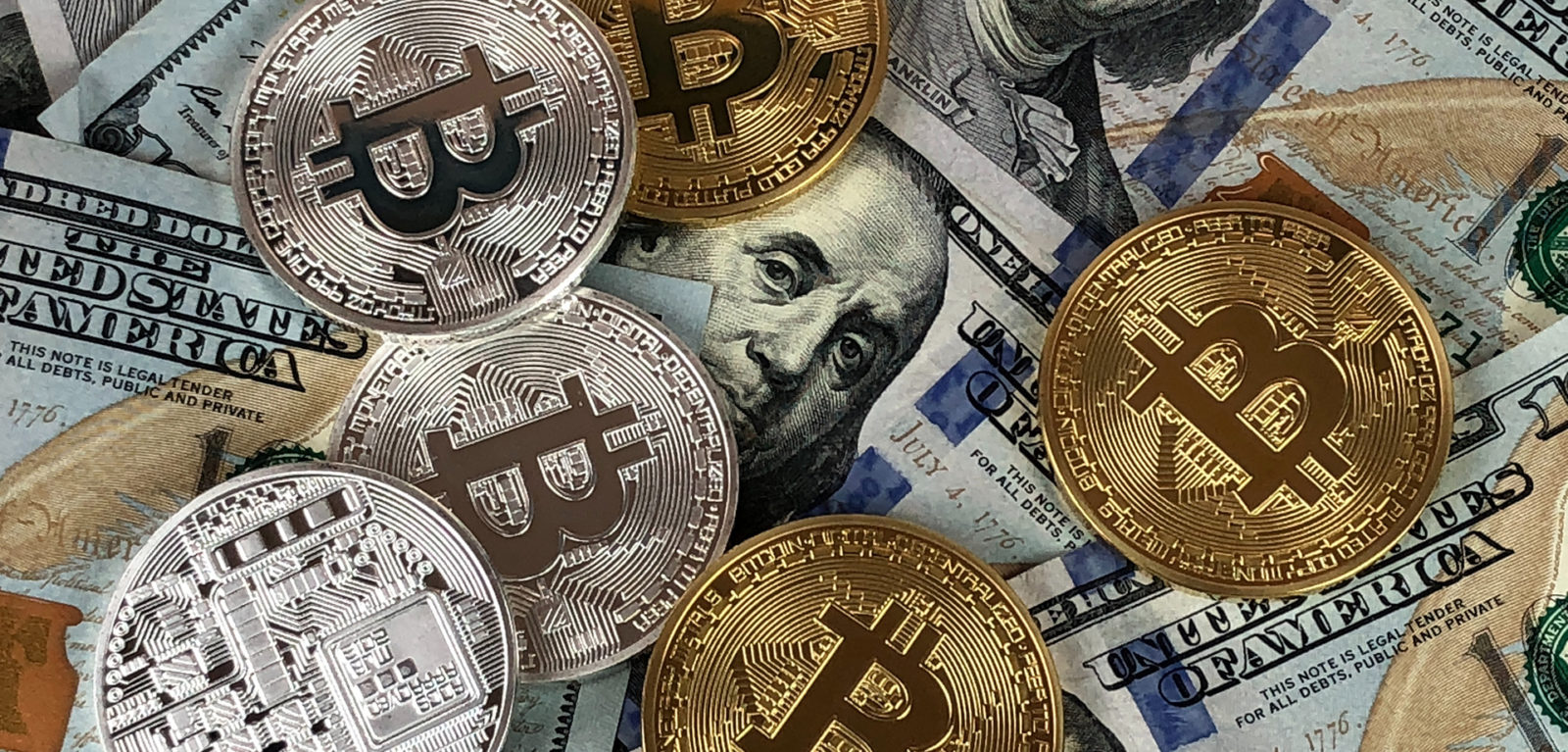 You may have heard about cryptocurrencies before but still don't understand how they compare to the fiat currencies that you hold in your wallet or bank account. Someone may have bored you to tears about the technical details behind cryptocurrencies when you were actually more interested in what makes it so different from regular money, or as I'll refer to in this article, fiat currencies.
Read More →