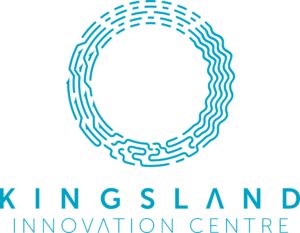 Kingsland Innovation Centre is the world's best source for highly-trained blockchain developers, educated by Kingsland University's Blockchain Immersion course. Our dev-pod teams and project managers will help your company capitalize on the blockchain boom.
Staffing Solutions
Flexibility. Quickly and effectively increase your company's capacity to deliver high-value blockchain projects with the flexibility to scale up or scale down your blockchain developer needs depending on project demands.
Reliable, stress-free recruiting. Outstaffing and outsourcing through Kingsland Innovation Centre gives you access to the world's most diverse and highly-talented pool of blockchain developers, allowing you to focus on core aspects of your business, without the distraction and cost of staff recruitment and retention.
Longevity. Build knowledge retention into your team; there's strong correlation between remote work and lower staff turnover.
Learn more by visiting the Kingsland Innovation Centre website: