Kingsland University's Rich History
Kingsland University has been in the education space for nearly a decade, providing successful education solutions in social media and disruptive technologies to nearly a quarter of a million students worldwide.
SMMU (Social Media Marketing University) is known as the world's largest social media digital training company. Founded by John Souza in 2009, to date SMMU has trained tens of thousands of students and is trusted by the world's most respected Fortune 500 companies, Universities, advertising agencies, non-profits, government agencies, and industry professionals.
SMMU expanded its brand to allow for the addition of new training curriculums outside of Social Media in 2017, evolving into Kingsland University. We are globally positioned as the leading provider in education for emerging and disruptive technologies. Kingsland University – School of Blockchain is our latest, and most exciting, edu-tech initiative to date.
Our award-winning, interactive, online learning programs set the world-standard for disruptive digital technology education, voted Best Training Site (2012) at the Stevies International Awards and voted Best Online Education Website (2013) by About.com in their Reader's Choice Awards. Our programs have been voted by Mashable as one of the five best Services for Small Business and by Forbes as one of America's Most Promising Companies (2012).
In 2018, Kingsland was named Tech Startup of the Year – Services and CEO John Souza was awarded as Innovator of the Year at the Stevies International Business Awards.
As a fully operational and accredited university, Kingsland is the future of blockchain education. We've proven our ability to successfully deliver global education programs focused on student outcomes. We are trusted by some of the world's most respected companies, universities, government agencies and not-for-profits, and have delivered our award-winning programs for: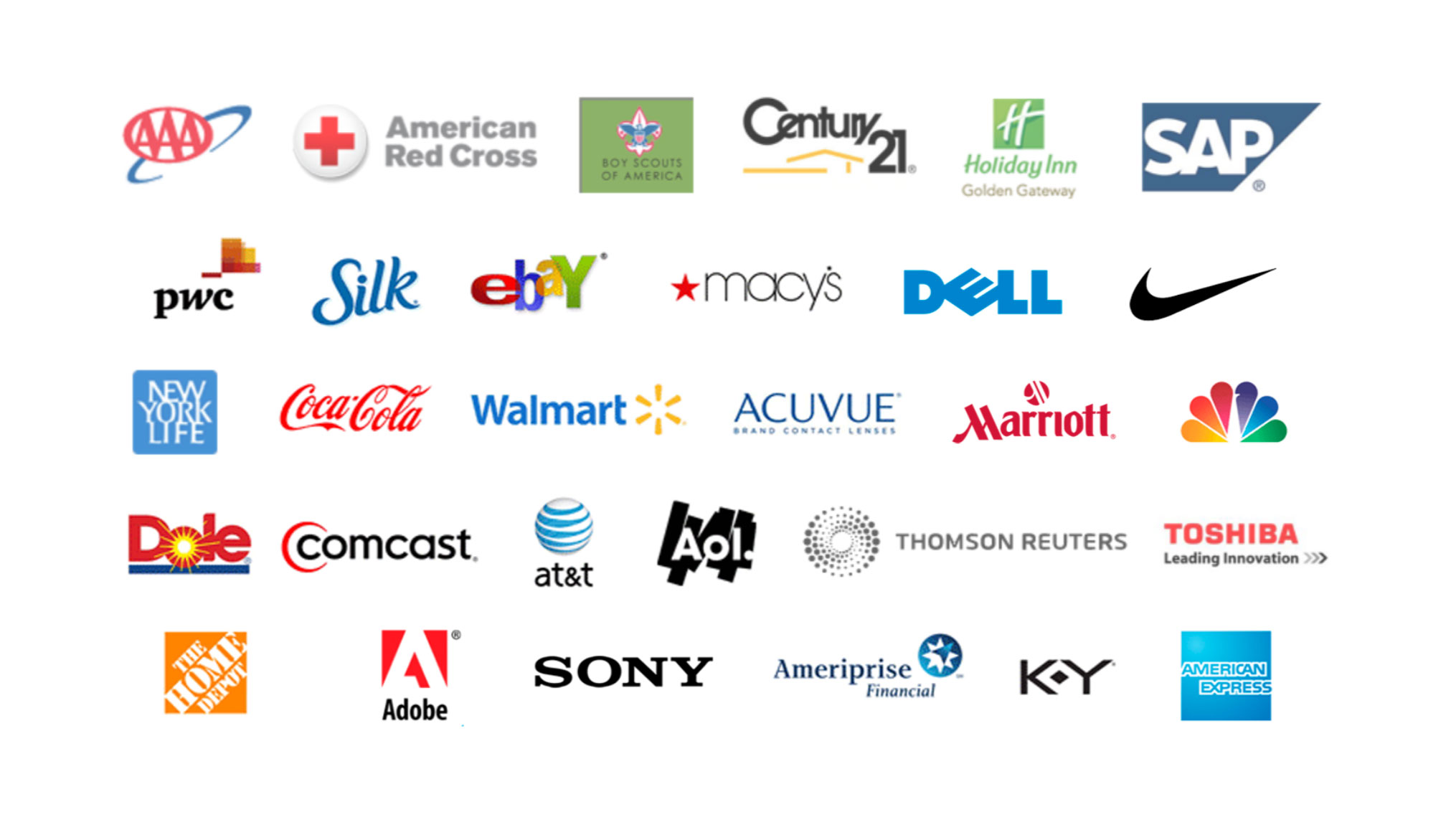 From its inception, Kingsland has focused on developing accredited education programs that support individuals and businesses as they transition into and lead the future of disruptive technologies. Kingsland's programs continue to evolve as new industries and sectors emerge.
Not only does Kingsland University have programs to train future blockchain engineers and upskill executives looking at blockchain solutions for their companies, Kingsland also has the infrastructure to support education and training in emerging blockchain-disrupted fields, including accounting, finance and business management, logistics and supply-chain management, and insurance.
As the impacts of disruptive technologies like blockchain continue to emerge, Kingsland will be at the forefront of curriculum development to deliver educational programs that build the skills of tomorrow.