SOCIAL IMPACT THROUGH EDUCATION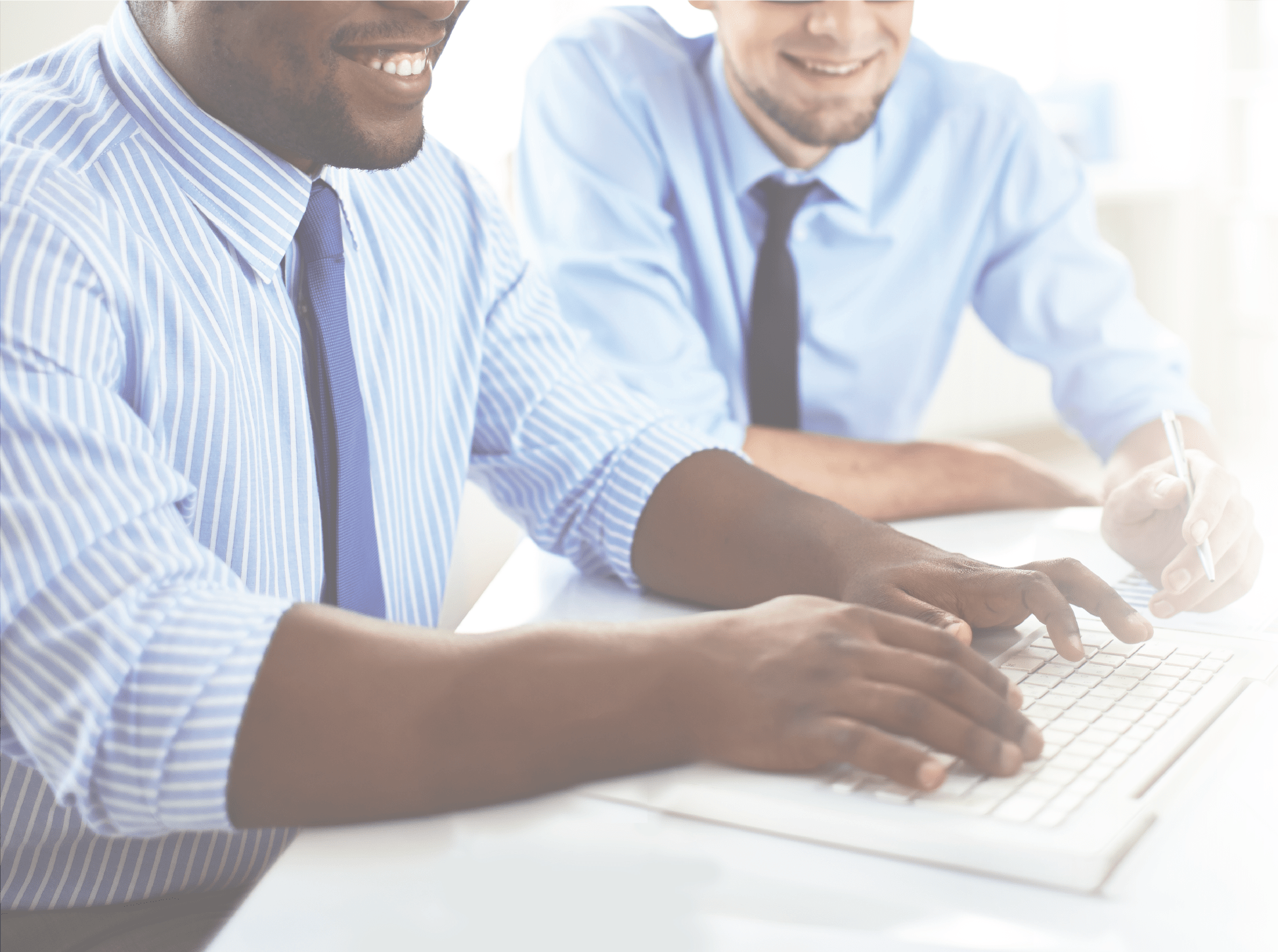 Kingsland University addresses the Generational Crisis in Education with our New Model which Aligns the incentives of the Student, Educator, and Employers, and integrates the entire process from career exploration, to preparation, to capability development, to apprenticeships, to an in-demand career.
Our focus is on High Demand, Well-Paying Career Paths where gaps exist between talent supply and employer demand. Providing effective end-to-end and fast track pathways ensures our efforts lead to Better Outcomes for All.
The purpose of Kingsland University is to cultivate an environment of engaged, experience-based learning that prepares students of diverse educational and employment backgrounds to open doors to career opportunities, creating a pathway to success.
Our Aligned, End-to-End Education Model
Job-oriented
Preparation & Training
Accessibility &
Aligned Incentives​
How Kingsland Strives to Achieve These Goals
PARTNERSHIPS: Partner with Kingsland to Deliver both Social and Bottom-Line IMPACT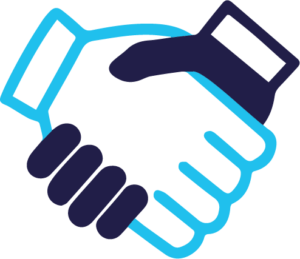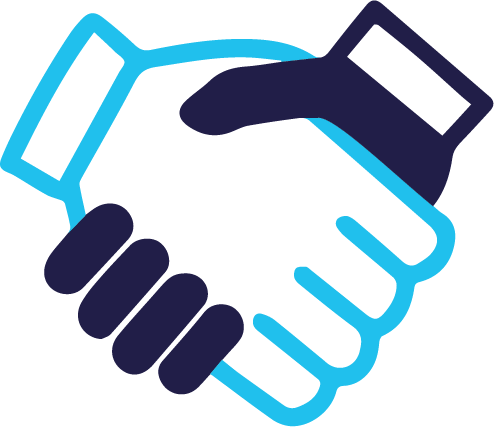 Kingsland University seeks partner corporations and organizations with aligned objectives to multiply the potential impact.  Potential collaborations include (but not limited to):
Kingsland's Corporate Partnership program is available worldwide to both for-profit and non-profit organizations. The program is both a working collaboration for mutual success and a value-added opportunity for your organization's benefits program. Partner benefits are available to all employees who are eligible to receive company benefits. Joining Kingsland's Corporate Partnership Program is no cost to your organization.
If you are an employee of a current Kingsland partner that is looking to take advantage of your partner benefits, please contact us for details about the partnership and your appropriate point of contact.
Please contact us at partnerships@kingslanduniversity.com

A Trusted And Accredited Education Provider
Accredited through the Southern Association of Colleges and Schools - Council on Accreditation and School Improvement (SACS-CASI), Kingsland is an internationally-recognized higher education institution.