Kingsland fills a high-demand, niche need for blockchain developers, but our curriculum focus goes beyond just blockchain.  Through our School of Programming, we offer a full coding curriculum aimed at building new software programmers 'from the ground up'.
We've developed a comprehensive, digitally delivered coding curriculum to train professional programmers from the ground up in 12 months, with an advanced coding 12-month on the job extension curriculum.
We've proven the success of our 12 – 24 month School of Programming tracks. The School of Programming has conducted over 400 courses, 7,800 video lessons, 32,000+ hours of video lectures and boasts a 92% job placement rate post graduation. These programs deliver comprehensive coding training and skills development that simply cannot be acquired in the 10/12/14-week coding fast-tracks being offered by other, non-accredited providers.
Our patent-pending digital learning suite provides students an opportunity to write and test code in a live environment and can be used to demonstrate coding proficiency to prospective employers through its in-built Code Repository.
If you are ready to start your career as a computer programmer, register your interest for our School of Programming today, and we'll send you more information:

Course duration : 24 Months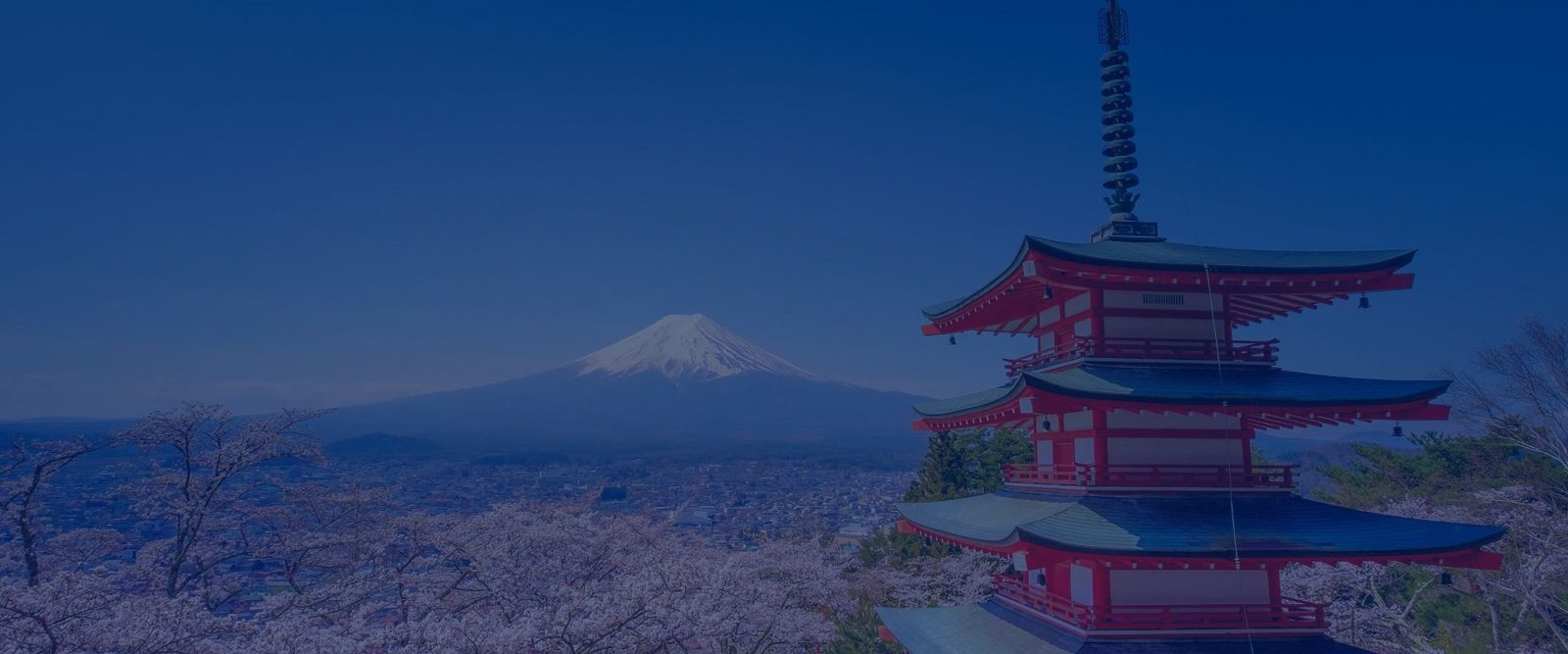 blockchain executive program
Our workshop-based learning experience, with case studies and pitch sessions, designed for intensive executive skill enhancement in Japan's bustling capital, the world's most populous metropolis which is an enticing location for a memorable blockchain education.
Read More