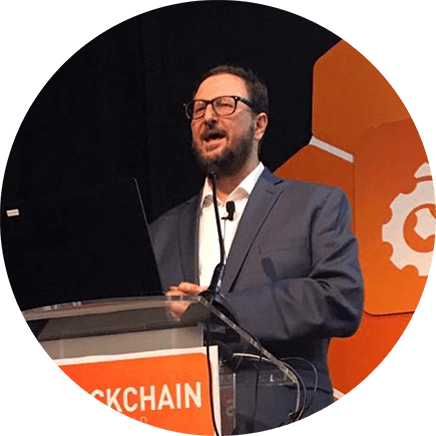 Alex Lightman
MMIT/Harvard, 4x global award-winning innovator and educator, Amazon best selling author on technology, former advisor to White House, NATO, DoD, 30+ government agencies and to 30+ large technology companies.
Alex Lightman leads Kingsland's Executive Education program. His goal is to take the body of knowledge around the Blockchain and make the complex comprehensible, the intangible graspable and the future urgent for Kingsland program participants.
Lightman is an award-winning teacher, writer, innovator and entrepreneur, and the founder of Token Communities Ltd., and Blockchain Commodities Exchange and has served as an advisor to 20+ Blockchain companies. In 2018 he authored 35 articles and 10 white papers related to cryptocurrencies and blockchain projects.
His awards include the first Economist magazine Readers' Award on behalf of 4G Wireless, vs. Elon Musk and five other innovators in a global vote, after 4,000 innovations were submitted. The only other recipient of this award was to Steve Jobs.
He is the first columnist for ICO Crowd magazine, an Amazon best-selling author in seven categories (for Augmented: Life in The Smart Lane, with Brett King), and keynote speaker at 25+ Blockchain conferences in 2018.
He has chaired and organized over 300 international events related to the business of technology and given hundreds of keynotes and workshops over the last 35 years.
Meet Alex in any of his lectures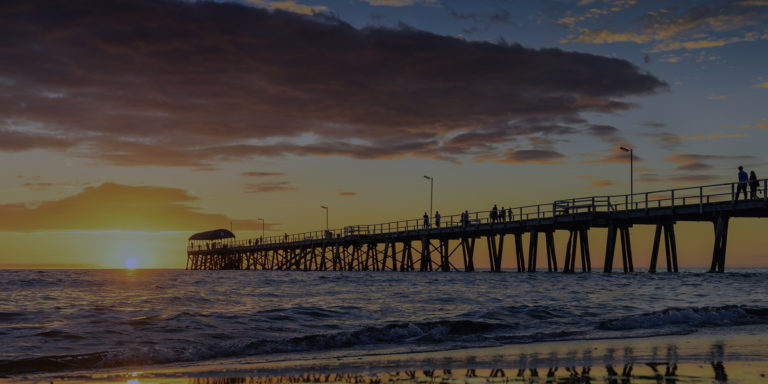 Our workshop-based learning experience, with case studies and pitch sessions, designed for intensive executive skill enhancement in Japan's bustling capital, the world's most populous metropolis which is an enticing location for a memorable blockchain education.
Learn More »