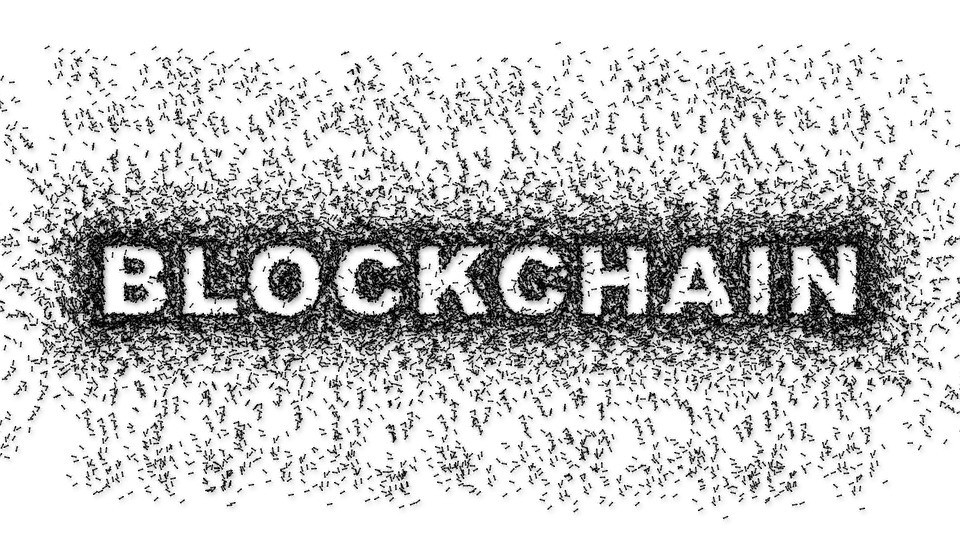 You know that something is going mainstream when the world's largest businesses start cornering their share of the market. We're currently experiencing an upswing in patent applications from the likes of IBM, Amazon, Bank of America, and Mastercard. Blockchain is going mainstream.
Here are just a few of the incoming patent applications we're seeing in this rush to patent blockchain technology — and what it means for you.
Bank of America: Going full throttle on blockchain patents
If you want to see what corporate America is doing in the blockchain space, then you needn't look further than Bank of America. The entity now has filed over 50 patents, with wise words from the top: "We've got (over) 50 patents in the blockchain/distributed ledger space. While we've not found large-scale opportunities, we want to be ahead of it we want to be prepared."
Patents applications include a "System for centralized control of secure access to process data network" and a "Distributed Ledger System For Providing Aggregate Tracking And Threshold Triggering."
Salesforce: An email sent is an email received
Filed: July 12, 2016 Won: Dec 14, 2017
What's a great blockchain solution that we could all use a little of in our lives? How about one that promotes a greater degree of trust in the emails that we receive?
CRM giant Salesforce have won the patent for a solution that matches outgoing email messages to incoming email messages (and attachments) via blockchain verification — so that no tampering of emails can be done from the moment that send button is hit until the message reaches the recipients' inbox.
IBM: Championing open scientific research (among other topics)
Filed: May 5, 2017
One of IBM's recent patent applications — of many to date — is a new method championing open scientific research. This blockchain solution allows scientists at multiple institutions to work on the one problem space. Different people can work on different pieces of the puzzle, perform validity checks on experiments and analysis, and continue work where one institution may have left off.
Xerox: Secure digital document versioning
Filed: February 16, 2016 Won: Aug 17, 2017
We all know by now of document versioning systems — the type that allows you to go back to a previous version of that Word document you were working on. Versioning systems make sure progress is tracked and you can go and recover data from changes that were made in the past. However, these versioned documents aren't necessarily secure. If someone is auditing these documents, who's to know that those past document versions are the truth from the time, or have been altered since? That's the basis of Xerox's patented secure digital document versioning system built with blockchain.
UPS: Here's to optimized solutions in the postal system
Filed: Feb 16, 2017
Consumer parcel logistics has become a lot more complex (and bigger business) since online shopping has gone mainstream. What this means is that mail delivery services have needed to step it up in the technology department for tracking, handoffs, and optimal delivery channels. Blockchain shows significant appeal in streamlining the logistics industry, which is why UPS have filed a patent for an "Autonomous services selection system and distributed transportation database(s)."
IBM: Validity of audio-visual data
Filed: March 28, 2017 Won: Oct 4, 2018
If you haven't watched this video of image manipulation (that's George Bush talking) with a live actor yet then be prepared to be amazed. Of course, the video manipulation bodes for a scary future — how can we know what's real and what's not? That's where IBM's latest patent comes in: verifying authenticity of audio-visual data streams. Using blockchain to verify that an AV stream is the legitimate "truth" means that we can be able to place more faith in certain AV products.
Don't get left behind when it comes to blockchain applications for your business. If you aren't sure where you can add value in your business offering or current lines of work, then it's time for a primer on what blockchain is — and how it can help you.
Enroll in Kingsland's Executive Education to stay ahead of the curve.