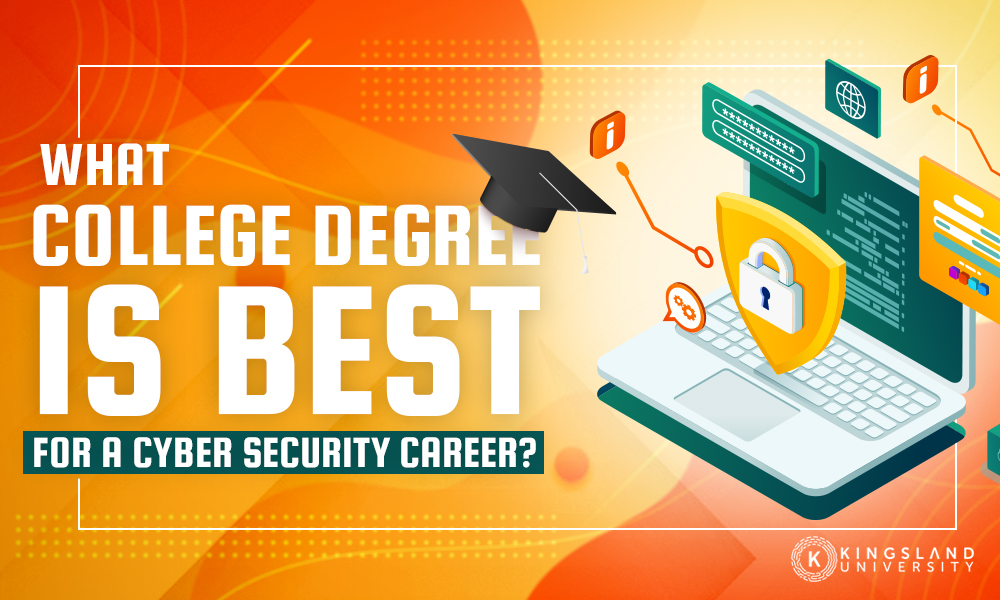 In a field as intense and challenging as the cybersecurity industry, a college degree can help you get the knowledge you need to be a contender. However, it can be tricky to figure out which degree plan is best suited to your future as a cybersecurity professional.
It might seem like the most obvious degree to pursue is one relating to computer science. However, that academic field is much broader than one might expect. There are many variations of computer science that can relate to professional life in cybersecurity. Hopefully, by the end of this article, you will better understand which variation is best for you.
What is Cybersecurity?
Cybersecurity is all about protecting devices and the data stored on them from being stolen by hackers and other unsavory individuals that would use your information for personal profit or gain. Today, we do virtually everything online because it is convenient and efficient. We do our shopping, correspond with others, and store our personal data and beloved images online. As a result, virtually everything about us is stored online for rapid access by our frequented applications and websites. Unfortunately, a demographic would attempt to harvest this information from those sites and applications for their own selfish use.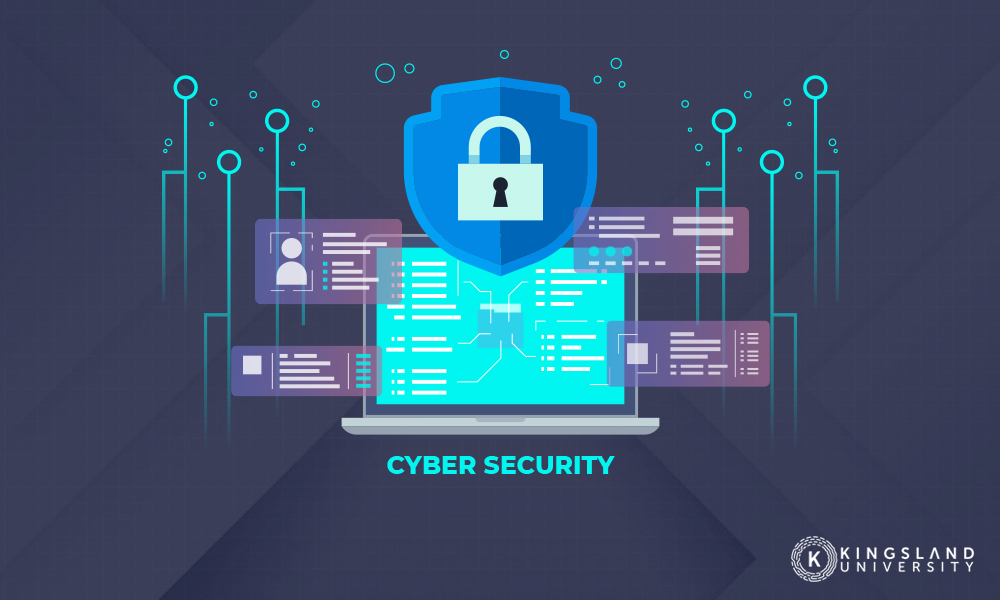 As time has gone on, we have developed industries to safeguard our personal data on websites and applications, defending against hacking attempts and preventing these individuals from accessing our finances, passwords, and personal images. Not every hacker uses a direct interface to get our data and instead creates applications of their own design to infect and siphon that data for them, all while compromising the functionality of our devices to keep us from stopping them.
To combat these "trojan horse" applications, installing and maintaining antiviral software programs is recommended. Brands such as Kaspersky or Norton are among the most popular of these applications to defend our information and data. But the software we use is only functional to a degree, as the offending individuals will regroup and redesign their viruses and techniques to overcome the most recent defense systems. As a result, these applications require constant updating to defend against new and improved hostile hacking attempts.
Cybersecurity professionals are the ones who not only create the software we use to protect our information, and also maintain it. When hackers develop new tactics for circumventing antiviral software or cybersecurity programs, professionals analyze the tactics and update the programs to defend against the new tactic. They even find themselves engaging in counter-hacking attempts when the information pilfered is sensitive enough to warrant further investigation or if a police report is filed. Every major law enforcement agency in the world now has a cybernetic crimes division that employs cybersecurity professionals to conduct these investigations and follow the digital trail back to these hostile hackers.
Degrees for Cybersecurity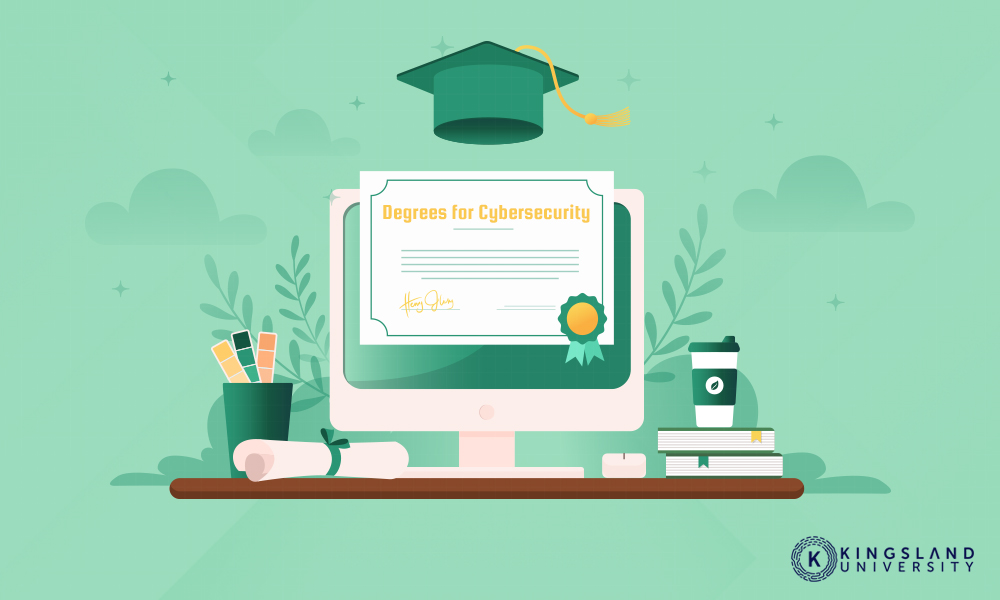 Due to the nature of cybersecurity work, the most common type of degree associated with the profession is a computer science degree. However, a little-known fact is that cybersecurity has its own degree program, albeit mostly from online educational facilities. Both degree plans offer the basic knowledge a student will need to head toward a career in cybersecurity, and each one offers a boon toward succeeding in netting an actual position.
Computer Science Degrees
It is important to note that the term "computer science" is remarkably broad and can encompass everything from analyzing technology to video game development. Per that spectrum, cybersecurity falls into that category. The generalized knowledge about computers and software imparted to computer science majors grants those holding a bachelor's degree in the field to gain an edge in being employed as a cybersecurity professional.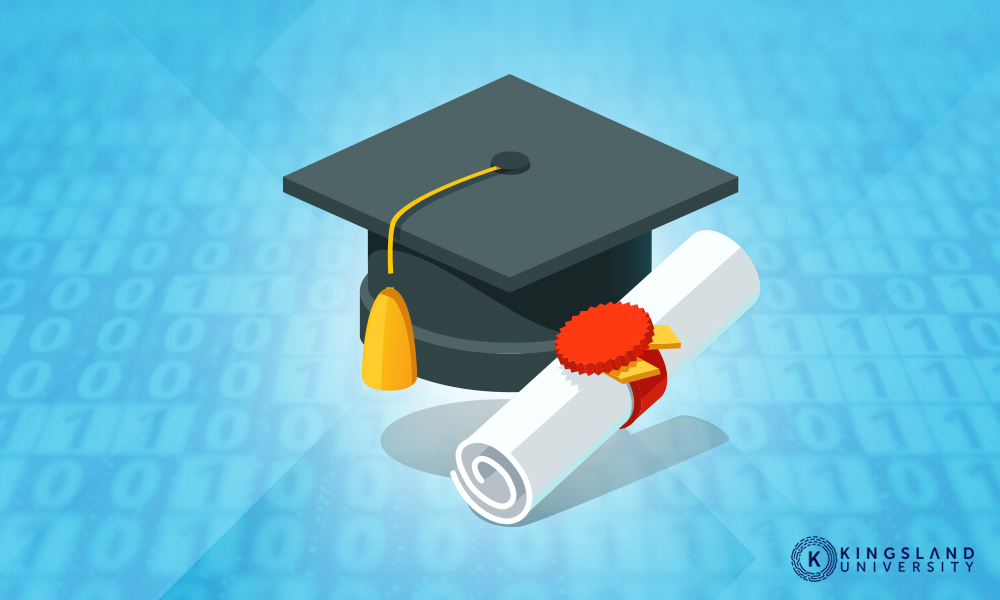 Computer science majors are educated on computational thinking. Computational thinking revolves around creating software systems that can overcome traditional issues and threats that computers face. To gain a handle on computational thinking, majors are expected to complete classes about programming, databases, networking, and security software that contribute to defending software from hack attempts. Computer science majors are also educated in less technical aspects of the field like business and management and more generic technical aspects like coding and device management.
Cybersecurity Degrees
As a subset of computer science, cybersecurity gets the luxury of its own degree plans to specialize in creating the next generation of professionals. Students who elect to study cybersecurity directly are instructed in malware detection, programming, risk analysis, and several other preventative and defensive programming measures that are crucial to professionals.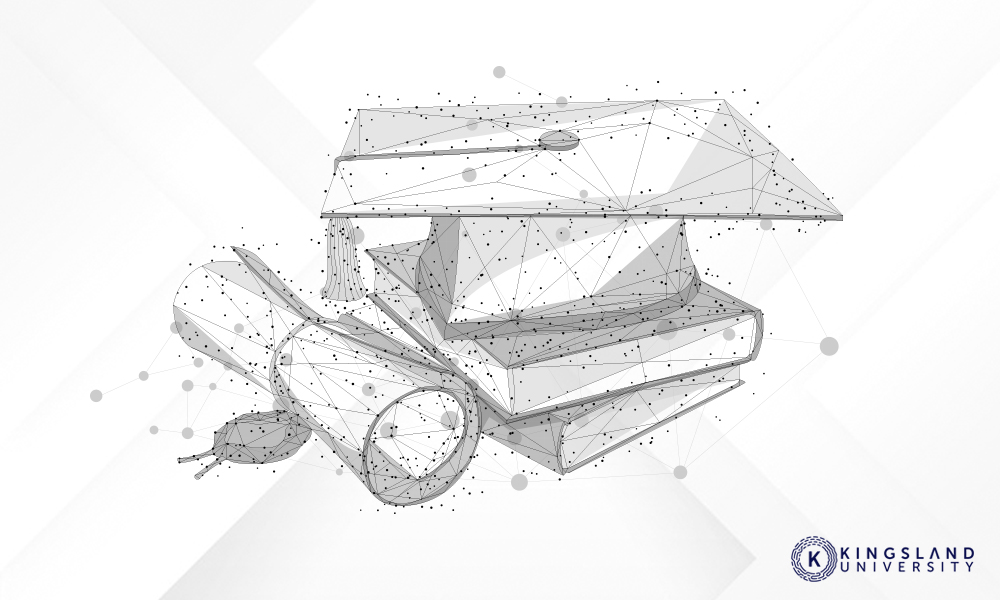 Cybersecurity students with bachelor's degrees can enjoy the same advantages that computer science bachelor's holders have in finding employment. In fact, there are even advanced degrees that specialize in cybersecurity, including master's degrees.
The main difference between computer science and cybersecurity degrees is that the latter is more narrowly focused on the aspects of computer programming that relate directly to the field of cybersecurity. It might seem trivial to pursue a degree relating solely to cybersecurity when most employers will accept a computer science degree as easily as the cybersecurity degree, but the latter offers a more specific curriculum toward the field you are interested in. That is not to discount the benefit of the more expansive knowledge of software and coding that you glean from a degree plan in computer science.
Certifications for Cybersecurity
If you are not confident in your academic track record to carry you to a career or want to boost your skills to make you a more appealing candidate for more prestigious positions, there are several certifications you can obtain to boost your skills and bolster your credentials. Per a list posted on hacker.io, there are ten certifications that are considered the best for making your skills stand out.
Certified Ethical Hacker (CEH): This certification, as the name implies, instructs you on how to put yourself in the mindset of the hackers you will be working to thwart as a cybersecurity professional. You are trained in hacking programs and technologies, understanding software vulnerabilities, and laws about digital information. Being subjected to a battery of real-time tests and hacking attempts before being educated on how to perform scan hacks and defend against them grants the aspiring professional the skills they need to fight against genuine hackers.
Certified Information Security Manager (CISM): Considered a "top credential" for IT personnel, this certification requires professional experience in the cybersecurity field, although education can be used to make up gaps in the experience you might have. Seekers of the CISM certification are educated on security risk management, program development, and incident response.
CompTIA Security+: A general certification that can be pursued by any level aspirant, the CompTIA Security+ certification is a two-year program that focuses on educating the student on network threats, effective security policies, network and host-based policies, disaster recovery, and encryption standards.
Certified Information Systems Security Professional (CISSP): Unlike the other certifications, the CISSP certification is one of the few that is occasionally listed as a requirement by employers for consideration for employment. A vendor-independent certification, CISSP requires the applicant to already have between three to five years of professional experience and trains you to have some of the best assets there are. The CISSP lesson plan covers access control, networking, telecommunication, and cryptography.
GIAC Security Essentials (GSEC): Like CISSP and CISM certifications, the GSEC certification has a minimum professional experience requirement before you can sign up for the certification course. Despite this professional experience requirement, however, the GSEC certification is considered an entry-level certification for those looking into "hands-on" security positions. Those with GSEC certification are trained in DNS, ICMP, IPv6, the identification and prevention of wireless attacks, critical public infrastructure, network mapping, and many other vital skills to frontline cybersecurity personnel.
EC-Council Certified Security Analyst (ECSA): The ECSA certification is similar to the CEH certification, educating you on hacking tools and the latest technology. The ECSA certification gives an advantage when seeking a number of cybersecurity positions administrating to servers and maintaining firewalls against hack attempts.
GAIC Penetration Testing (GPEN): The GPEN certification is designed for those with responsibilities relating to seeking out network vulnerabilities and assessing target networks. The curriculum for this certification will give you knowledge on password formats, exploitation fundamentals, penetration testing, web application security, and many other insights into reinforcing applications and websites against potential hack attempts.
Systems Security Certified Practitioner (SSCP): This certification focuses on IT implementation and ensures that you have the best technical skills for the job. The curriculum focuses on educating you on security procedures and policies that have been developed by established experts in the field of cybersecurity.
Certified in Risk and Information System Control (CRISC): CRISC certifications are designed to expand upon existing knowledge that an IT professional has and prepares them for real-world threats to systems. The training also focuses on the business side of implementation for an all-around curriculum that boosts the value of the certification in the eyes of current and potential employers.
Certified Information Systems Auditor (CISA): CISA certifications require the applicant to have five years of prior professional experience before they can enroll. The course itself focuses on information auditing, IT management, and the protection of assets.
All these certifications excel in enhancing one's career path in the cybersecurity field. Granted, some are better oriented to certain titles and positions than others, but each of them bolsters your odds of finding employment. If these certifications are combined with a degree instead of being used in lieu of one, you may find your odds drastically better than before. There is never any harm in pursuing a certification since they only ever help when it comes to appealing to a potential employer and the courses to earn them can be completed online with virtually (pun intended) no hassle.
Additional Steps
Before actively applying to positions for cybersecurity, or even if you are still in the middle of your education about the field, you should do as much research into it as possible. Before entering any profession, it is ideal to discover what kind of employment types there are, which tools you might need, and how you can get professional experience before graduating.
You should also remember that the education of a cybersecurity professional is never complete. The realm of computer software is not static and is ever-evolving. What you learn in university about the field can become obsolete in a year as the threats become more complex in an attempt to overcome the security measures your peers previously created.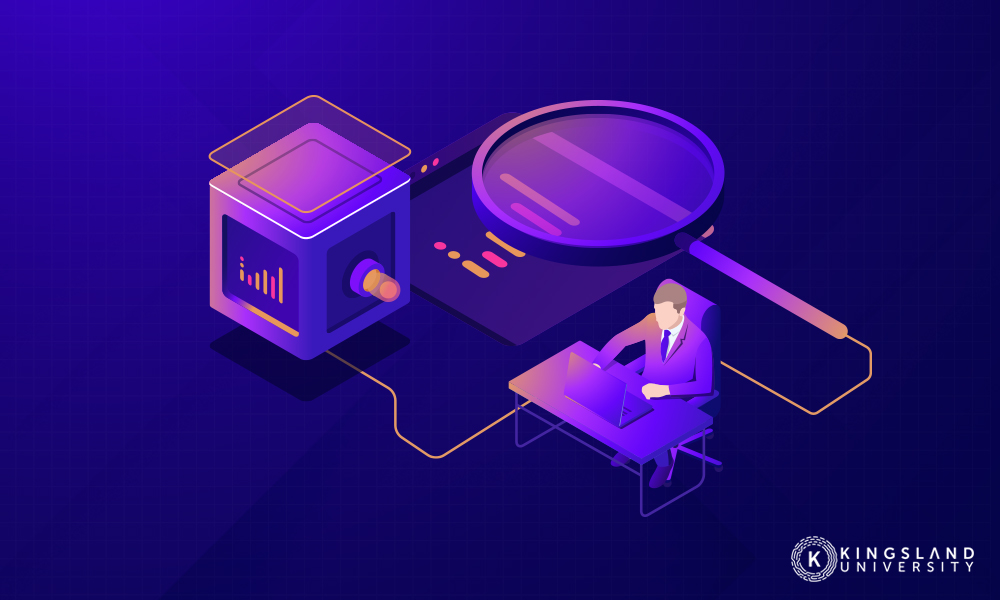 If you need to brush up on your skills and get some insight into new tools and techniques, coding boot camps exist online that serve as crash courses on coding and their associated languages. These can help you learn about new techniques that have been developed or even refresh you on existing ones that might have been overlooked in the endless battle against cyber threats.
What is Your (Degree) Plan?
Cybersecurity is a lucrative but demanding field that will push any professional to be their best in the defense against hackers and viral assaults on systems. To even get on the board, you need to have an in-depth understanding of not just the systems you are defending, but the code that powers it and how the threats you will be defending against work.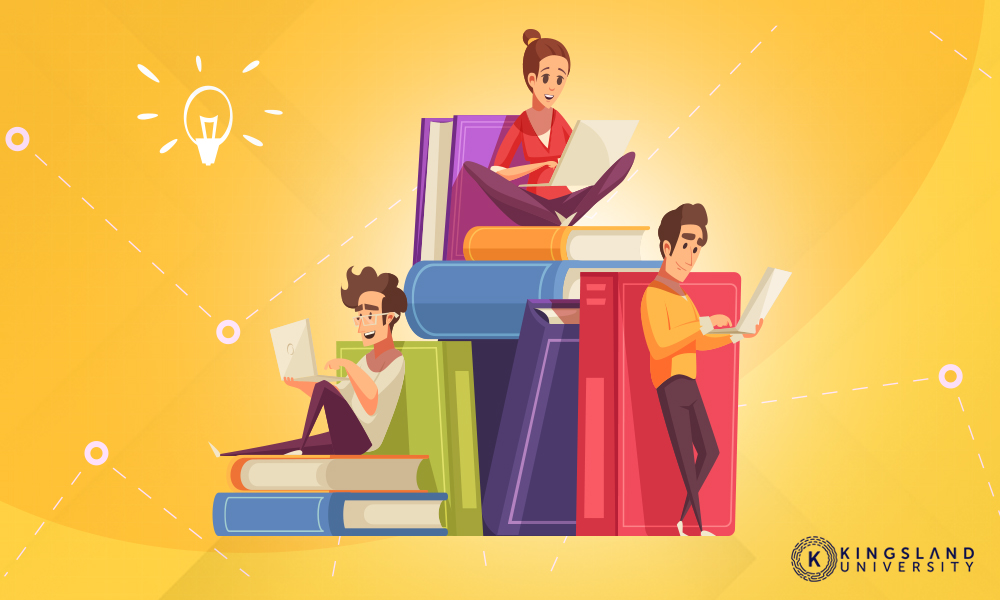 Your education on such matters can take many forms. You can choose between a focused degree that is exclusively built around cybersecurity, teaching you only the essentials you will need to succeed. You can also choose the broader degree that teaches you about multiple aspects of computer software that can be expanded into additional professional qualifications or even give you the ability to think outside the cybersecurity box when looking for solutions. You can and are recommended to, supplement that education with specialized certifications to give you a better insight into certain areas of the field and make you a more viable asset to your potential employer.
No matter which degree you choose, you will have all the tools you need within reach. You might learn only what you need, or you might learn more depending on your motivation, but you will never be lacking, no matter which degree you pursue. The truth is that it all comes down to how well you understand what you have learned and what certifications you supplement with.